Come work, live and play full time, where others only vacation!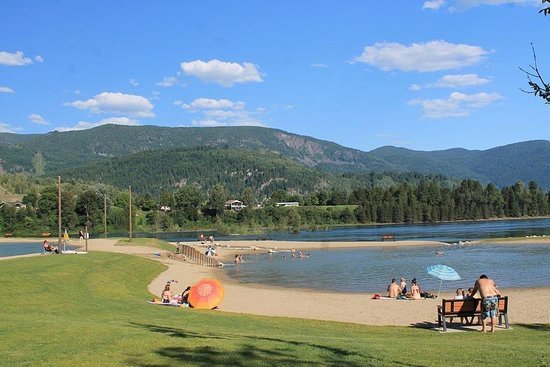 Beach Time at Millennium Park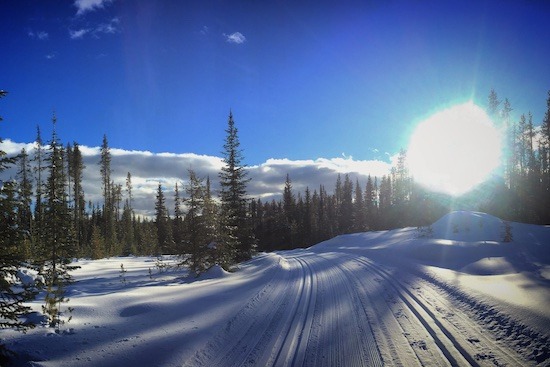 Castlegar Nordic Ski Club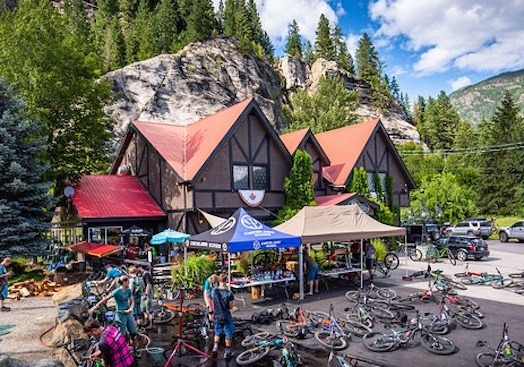 Bike, Climb, then Pub: The Lion's Head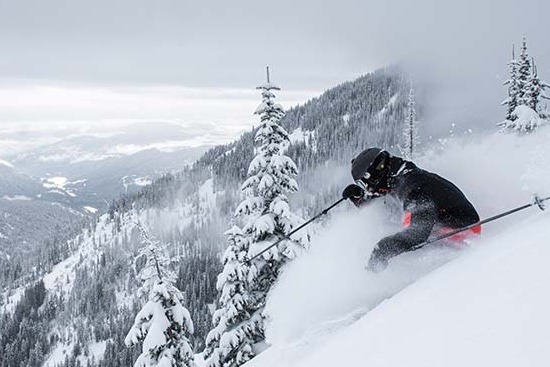 Red Mountain Just Down the Road!
Locum Opportunities
We're always looking for long and short term locums – if interested, contact us at cmc@shawcable.com
Permanent Opportunities
We have an opening for a Family Physician  and Physiotherapist at Castlegar Medical Clinic. 
Our uptown location is nestle among the trees making it easy to take a lunch-time hike from the back door of the clinic!  The second location is in the heart of our downtown located across the street from one of our pharmacies and beside our busy library. A minute's walk away, you can enjoy the famous 'sculpture walk'. 
We are a group family practice of eight physicians and operate under a Primary Care Network model with a full time Registered Nurse, a Social Worker, and a Physiotherapist.
Contact us if you're interested, we'd love to give you a tour! Email Us: cmc@shawcable.com
Clinic Staff Opportunities
We're always looking for part time or full time MOAs – if interested,  send your resume to cmc@shawcable.com